E.E.D. Monitor Carrying Case 42135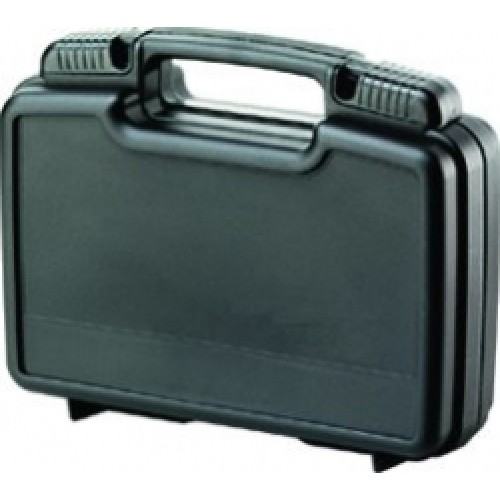 E.E.D. Monitor Carrying Case 42135
E.E.D. Watts Up? Monitors are a valuable piece of equipment. Now you can protect them during transport and storage with this molded case, with foam padding for protection. This is especially useful libraries that may have Watts Up? monitors available for borrowing by patrons, for in-field energy auditors using these meters to help people better understand their home's electricity use, or building maintenance personnel using Watts Up? meters to help manage facility energy use.
Case Material: Molded Polymer
Dimensions: Interior: 10"x6"x2.875"
Item No EFI-5020.411